Moshi moshi everyone and welcome to the fourth annual WordPress Anime Awards! An awards ceremony created by fans for fans! I am sure many of you are back to vote for all of your 2021 anime favorites and we are oh so happy to see your friendly faces once again for another round of voting. I can't believe we are already on our fourth year of doing this! Time has definitely flown by this last year and with so many great anime premiering in 2021 it was super hard for us to narrow down our selections.
Seven judges have come together to bring you all our favorite anime nominations from 2021. I would like to thank Otaku Nuts, Star & Luna, Geek Eire, Animated Andy, Gianni, and Anibaby (das me) for all participating in this years nominations! You guys are the best! Be sure to follow everyone on Twitter who participated this year. They need all your love and support
This year we have changed things up a bit and tweaked the Best Duo category to Best Group or Duo. Fan favorite categories such as Best Girl/Boy, Breakout Anime of the Year, and Most Disappointing Anime from last year have made an appearance once again (as these are some of our most favorite categories). And lastly we nixxed the Best OST category for Most Underrated Anime. We hope you enjoy voting in these categories as much as we did picking nominations for each one. Voting will begin from January 14th and run until January 31st at midnight. Get those votes in as soon as you can! We will announce the winners sometime in February so keep your eyes peeled for that post when the time arrives. Good luck to all the anime series nominated this year and may the BEST anime series come out on top! (Voting link is down below)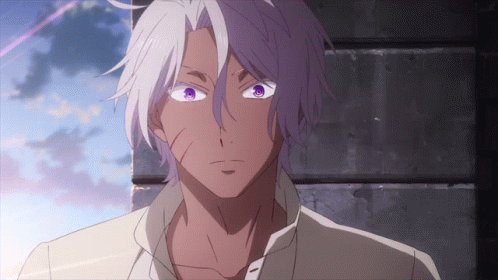 To vote in the 2021 WordPress Anime Awards click the link here:
https://docs.google.com/forms/d/e/1FAIpQLScGIp-GxrJZyous8F8u9oBJQungqXyQxFbKQ_-f-VA4jBx6og/viewform?usp=sf_link
---
(Disclaimer: All imagery and photos come from searching for them on the internet. I have no claim or right to them).